Staffing & Management Solutions to the Telecom Industry
WOLTCOM provides staffing and management solutions to the telecommunications industry.
A WMBE enterprise, WOLTCOM applies innovative and advanced methods of management and professional placement. Since 1966, we have successfully connected people with jobs and jobs with people.
President Mona Wolters is committed to giving personal attention to every customer and employee, and accepts only the highest quality employees to fulfill that pledge. I also want to say this…
WOLTCOM is positioned to provide technical resources and services to telecommunications companies nationwide. Our commitment, dedication, and application of innovative and advanced methods of management and professional placement ensure the achievement of our long-range goals and objectives.
WOLTCOM consistently surpasses established performance, productivity, profit, and growth benchmarks. Our vision to become the foremost national telecommunications contractor is based upon our core values: integrity, quality, dedication and communication.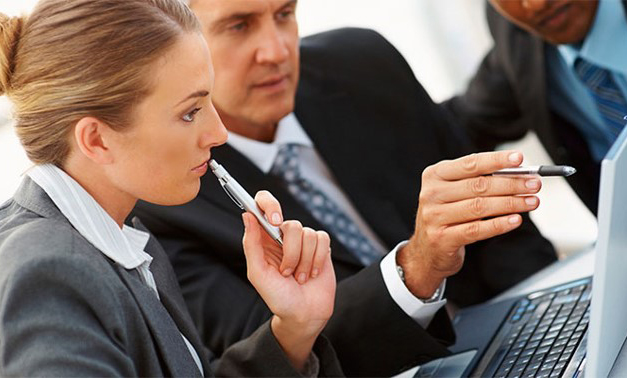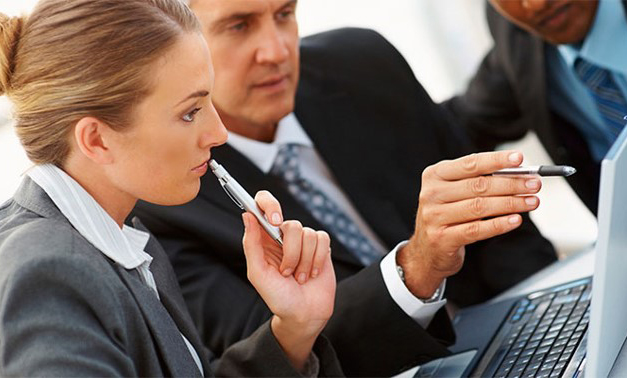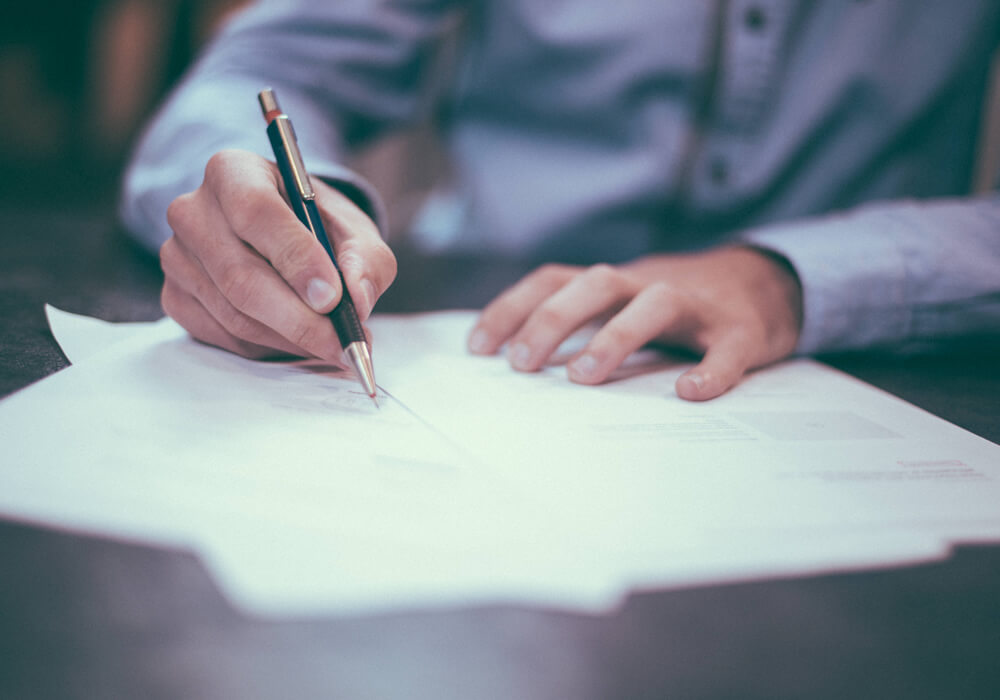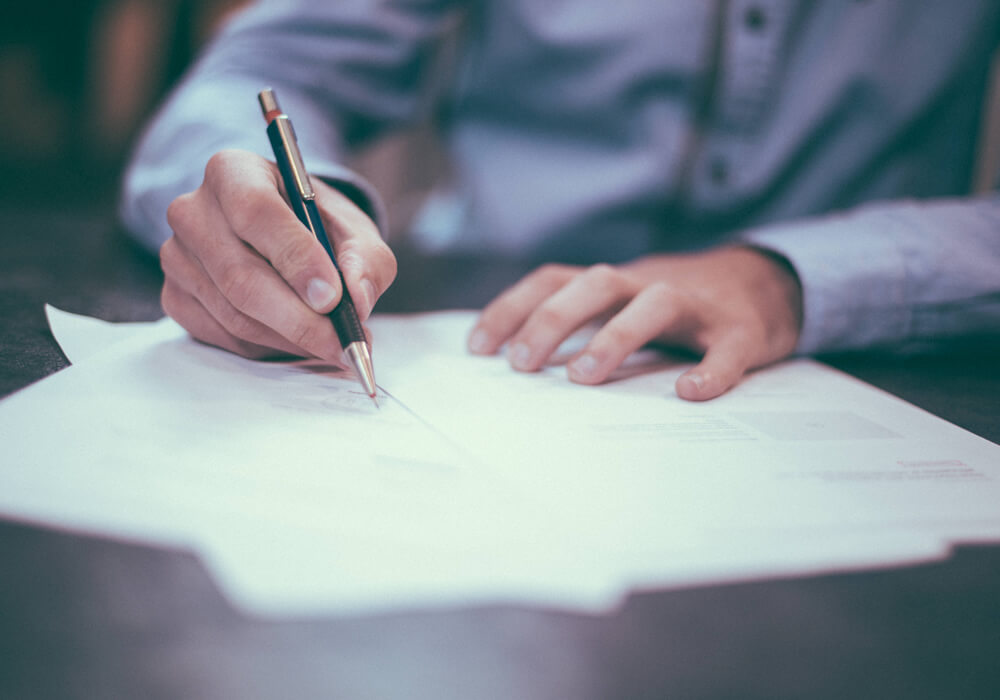 Our placement process is personalized to ensure that the employees we present you can do the job and do it well.
Honesty, Integrity and Dedication
Interest in Travel
Excellent Customer Service Skills
Outstanding Productivity
Strong Technical Skills
Excellent Communication Skills
WOLTCOM is committed to locating the best contract and career employees for your needs. Our placement process is personalized to ensure that the employees we present you can do the job and do it well.
Our employees possess the following qualities:
Excellent Customer Service Skills

Outstanding Productivity

Strong Technical Skills

Excellent Communication Skills

Quality Work Performance

Honesty, Integrity and Dedication

Interest in Travel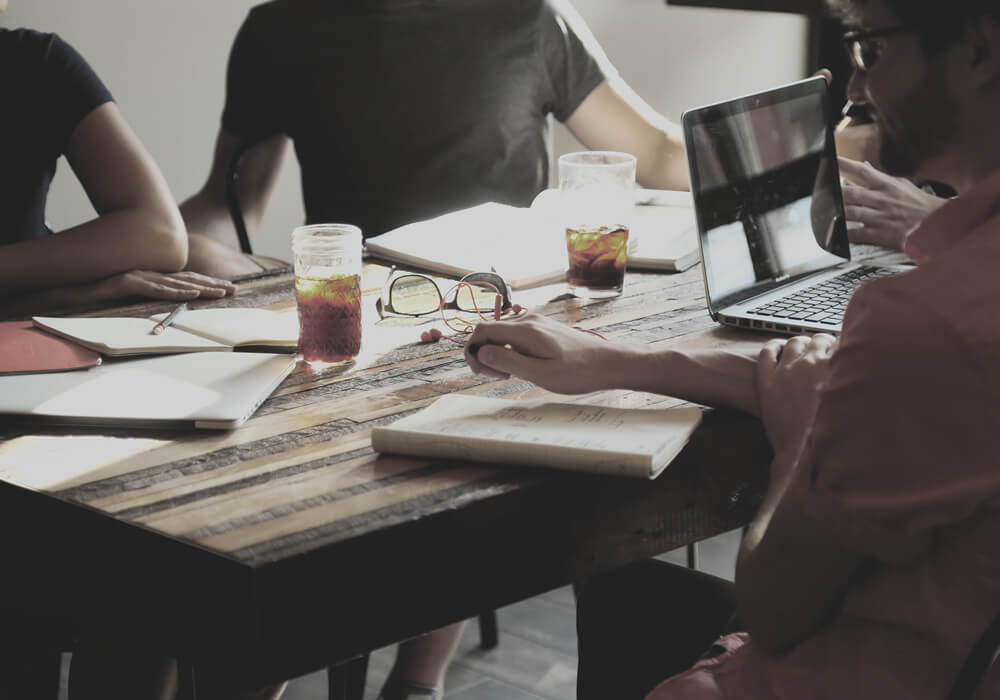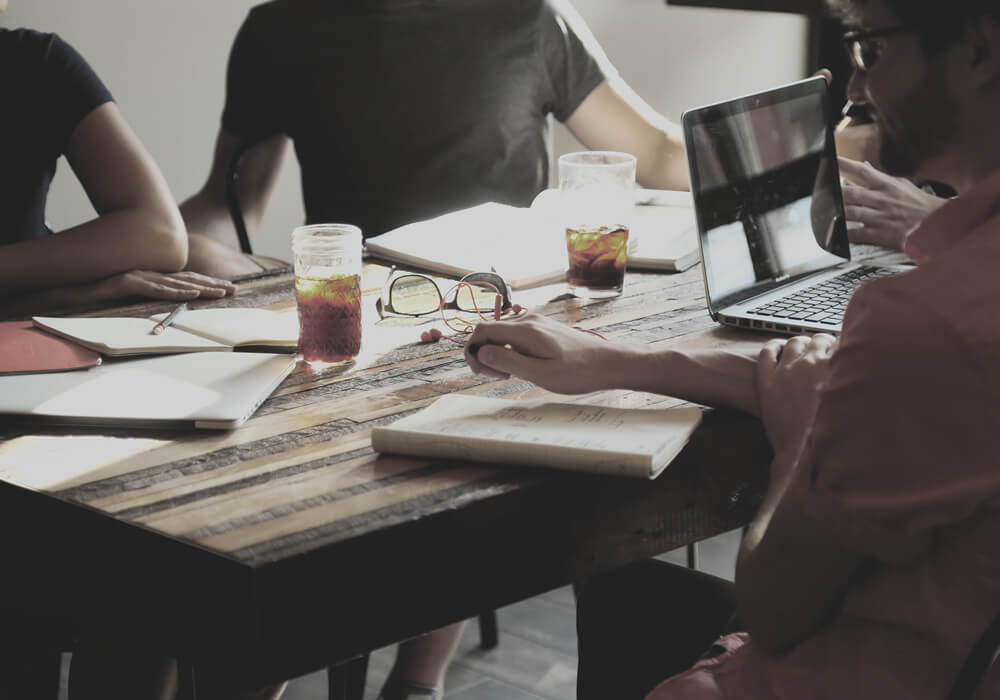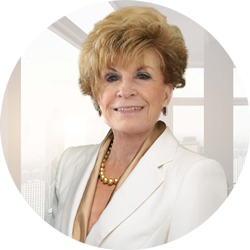 President
Mona Wolters joined WOLTCOM in 1985 and holds the current contractor's license for the corporation. As President, Mona provides the leadership and vision to successfully implement the company's strategic plan for revenue, growth, and profitability goals. Mona is in constant pursuit of fostering a corporate culture with the highest ethical standards, customer satisfaction, and employee appreciation. She leads her experienced management team in maintaining the company's outstanding history while forging new avenues with new clients and technologies.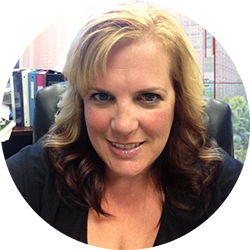 Executive Vice President
2300 Technology Parkway
Suite 8
Hollister, CA 95023
Kimberly Morgan joined WOLTCOM in 1999 and currently serves as Vice President of Administration, responsible for leadership of the corporate office, including accounting, payroll, human resources, and contract administration. Kimberly is the executive management liaison for 12 regional sales and operational sites across the United States to ensure the successful achievement of corporate profitability goals and sales objectives.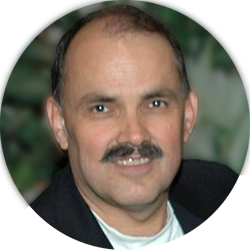 Vice President of Operations
Cell: (940) 453-1311
Email: gary.frye@woltcom.com
Gary Frye serves as Assistant Vice President of Operations. He is responsible for new business development, contract fulfillment, customer satisfaction, operations expense and profitability, and employee management. Prior to joining WOLTCOM in 2004, Gary enjoyed a successful 28 year career with GTE (now Verizon) where he spent 13 years managing field operations and 15 years in central office equipment installation management.