Staffing & Management Solutions to the Telecom Industry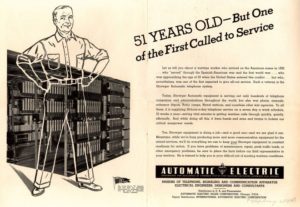 After working as an installer for Automatic Electric during the early 1960s, Bill Wolters recognized an exciting new opportunity to provide needed contract services to the telecommunications industry. In 1966, Mr. Wolters founded Wolters Communication Contractors in San Jose, CA.
The company incorporated in 1968 with Mr. Wolters wife and business partner, Mona Wolters, holding 51% of Wolters Communication Contractors shares, and initiated a bold expansion plan. In 1976, Wolters Communication Contractors moved to Watsonville, CA and in 2003 the Corporate offices moved to the present location in Hollister, CA.
The company became woman-owned and directed in 1987 when Ms. Wolters became president. Under Mr. and Ms. Wolters' joint leadership, WOLTCOM strategically sought out managerial staff with the expertise and experience to expand nationwide. After Mr. Wolters' death in May 1997, Ms. Wolters continued as president and a new company name was launched: WOLTCOM.
Under the direction and leadership of executive and managerial staff, WOLTCOM remains dedicated to quality service and to deploying highly skilled professionals who place customers as the company's top priority. WOLTCOM's strong leadership and experienced consultants have created one of the fastest growing telecommunications resource and service providers in the US.
Today, WOLTCOM has offices strategically located in 7 states.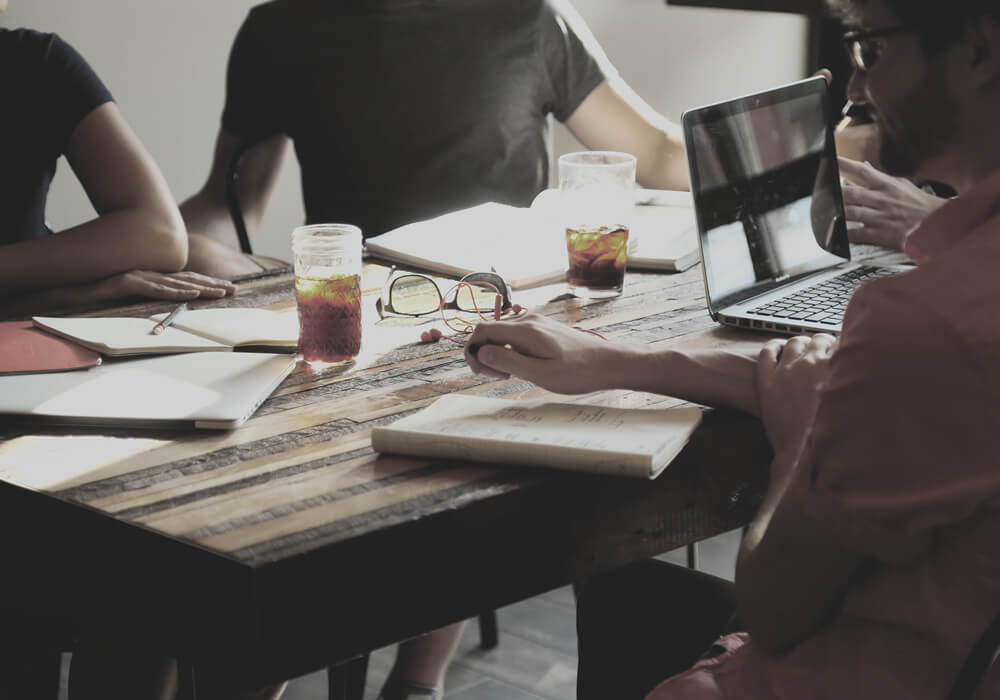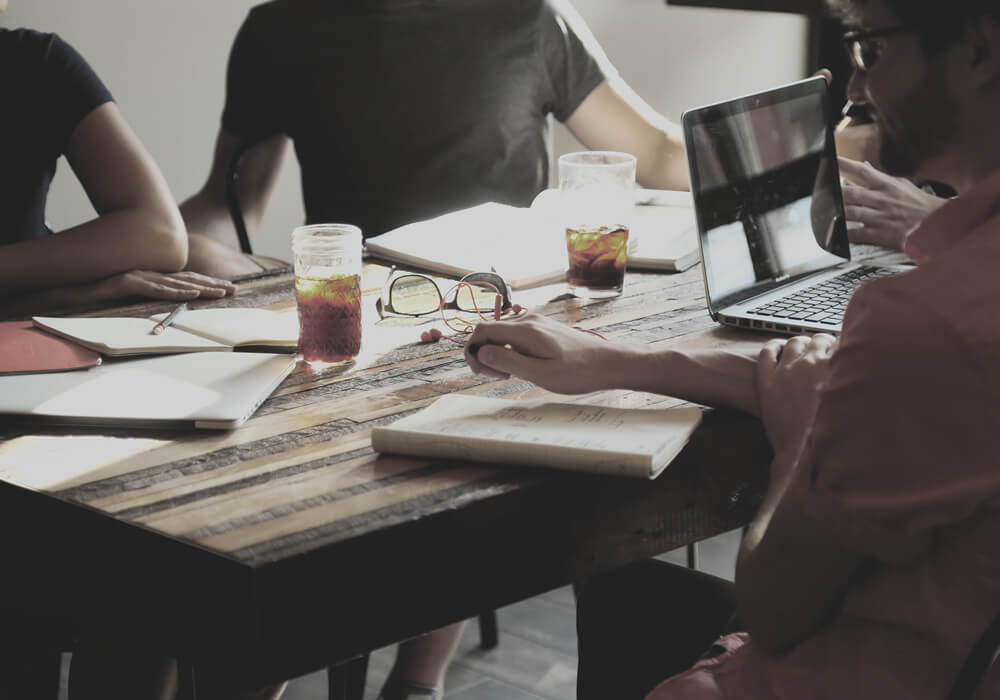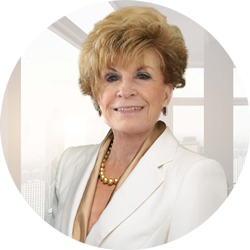 President
Mona Wolters joined WOLTCOM in 1985 and holds the current contractor's license for the corporation. As President, Mona provides the leadership and vision to successfully implement the company's strategic plan for revenue, growth, and profitability goals. Mona is in constant pursuit of fostering a corporate culture with the highest ethical standards, customer satisfaction, and employee appreciation. She leads her experienced management team in maintaining the company's outstanding history while forging new avenues with new clients and technologies.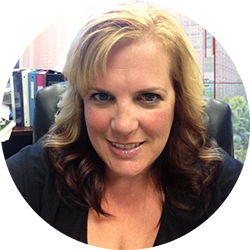 Executive Vice President
2300 Technology Parkway
Suite 8
Hollister, CA 9502
Kimberly Morgan joined WOLTCOM in 1999 and currently serves as Vice President of Administration, responsible for leadership of the corporate office, including accounting, payroll, human resources, and contract administration. Kimberly is the executive management liaison for 12 regional sales and operational sites across the United States to ensure the successful achievement of corporate profitability goals and sales objectives.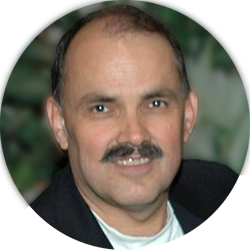 Assistant Vice President
Cell: (940) 453-1311
Email: gary.frye@woltcom.com
Gary Frye serves as Assistant Vice President of Operations. He is responsible for new business development, contract fulfillment, customer satisfaction, operations expense and profitability, and employee management. Prior to joining WOLTCOM in 2004, Gary enjoyed a successful 28 year career with GTE (now Verizon) where he spent 13 years managing field operations and 15 years in central office equipment installation management.
Staffing & Management Solutions to the Telecom Industry